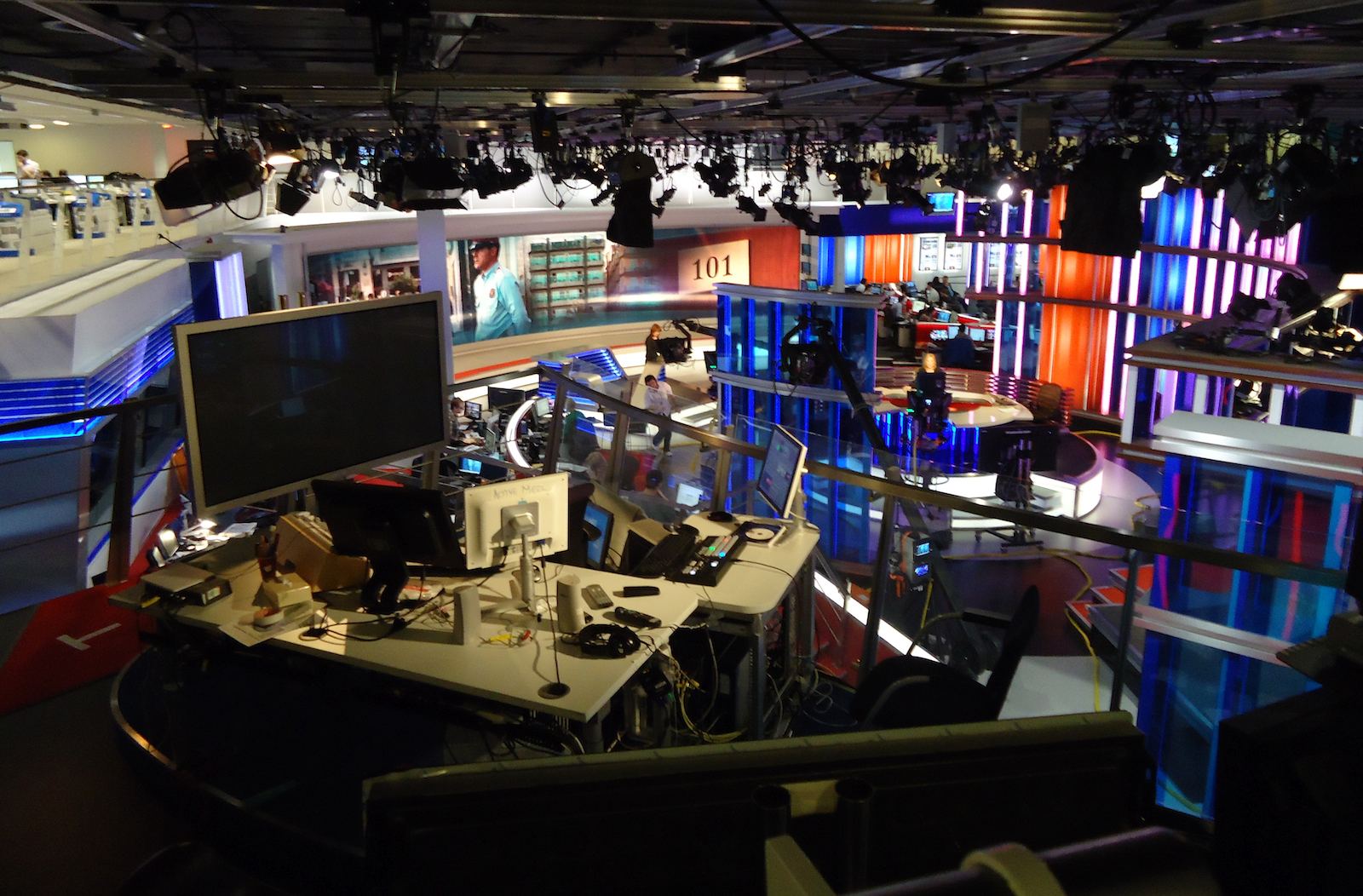 Have you ever wished that you could display the Google News Editors' Picks RSS widget consumers view when they visit Google News?
Well, you can.
Whether you use Google Analytics, JetPack, Clicky or another site traffic service, we are now offering the to build our existing and new customers a custom Google News Editors' Picks RSS Feed Widget akin to the one display to viewers on Google News.
We can tailor-make a widget accessible on the dashboard to display the most popular articles, webpages, videos and other media content on Google News whether it is actually included in your site's Editors' Picks feed or not.